Serial production from our several Chinese factories
Our Chinese factories ensure a consistent flow of tarps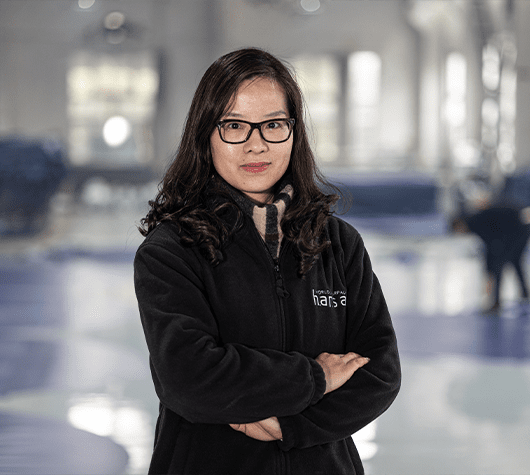 Our Chinese factories ensure a consistent flow of tarps
Here at our Chinese facilities, we have incredibly high capacity and can easily upscale our production to match the demand in the market.
We are located at several locations to spread and ensure a consistent production flow.
It is crucial for us to deliver as promised, we want to be the preferred supplier of covers, no matter where our customers want them delivered.
We are proud to deliver high-quality protective covers each week.
Looking forward to deliver your covers!
Dianna Pan, General Manager
Hans Aa China
View Our values
Our production facilities
Management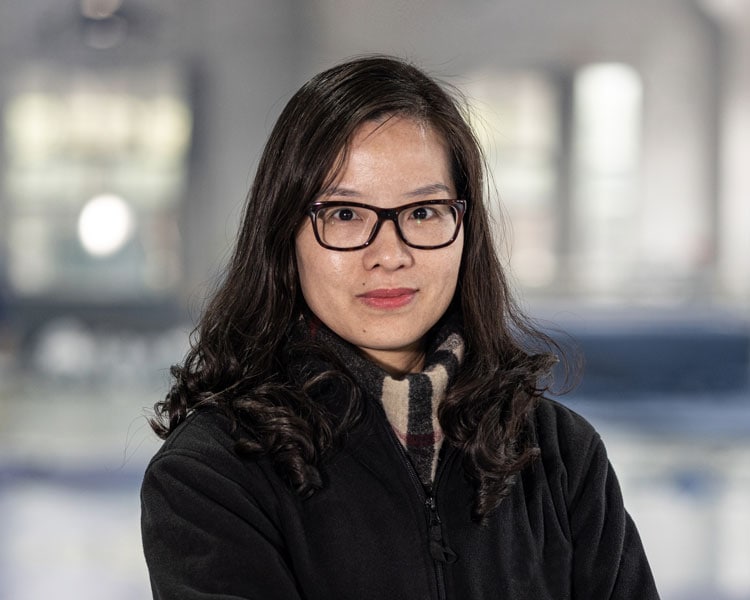 Dianna Pan
Factory Manager
Management
Country: China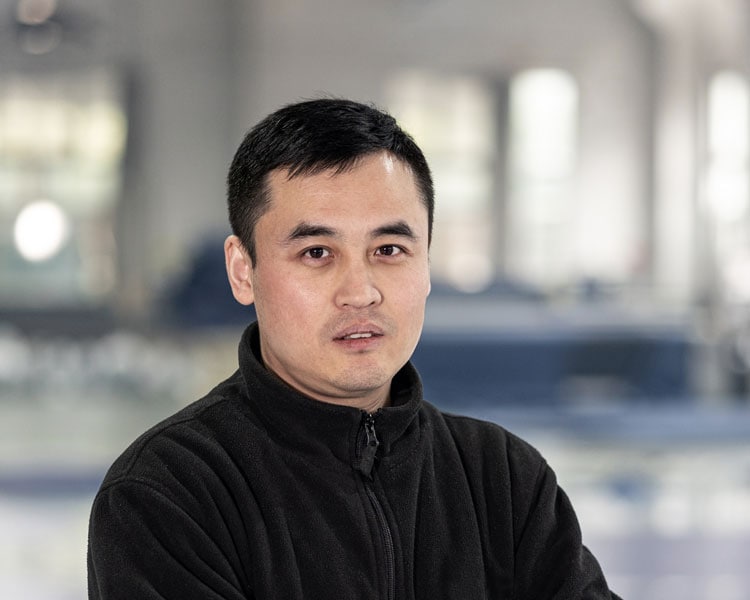 Levi Liu
Sourcing & Technology Manager
Management
Country: China
Production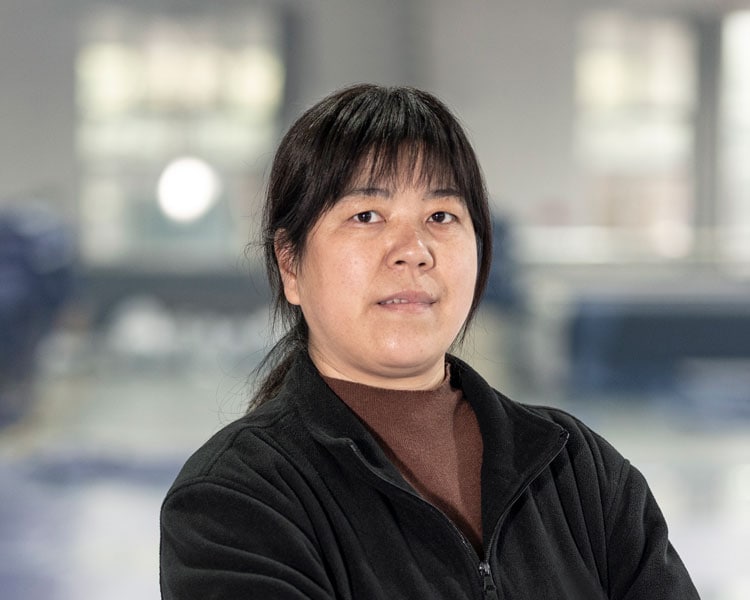 Angela Cao
Production Manager
Production
Country: China
Order Management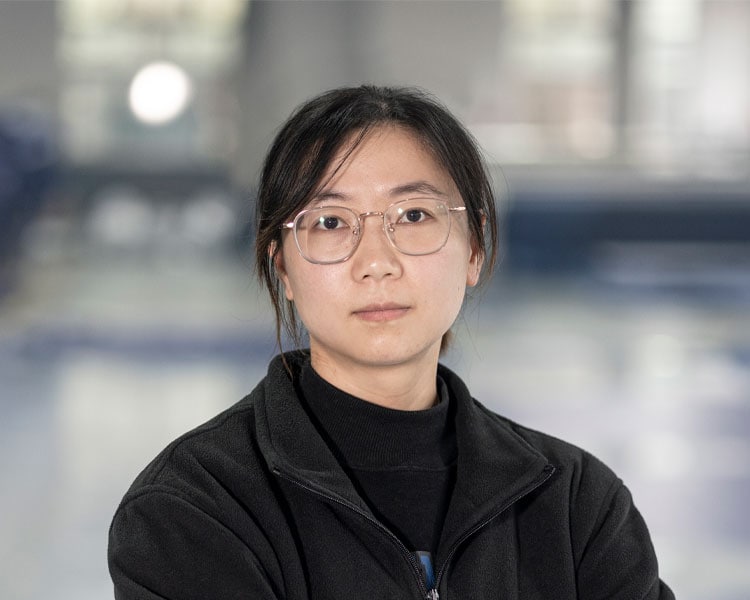 Simi Chen
Import & Export Operator
Order Management
Country: China
Certifications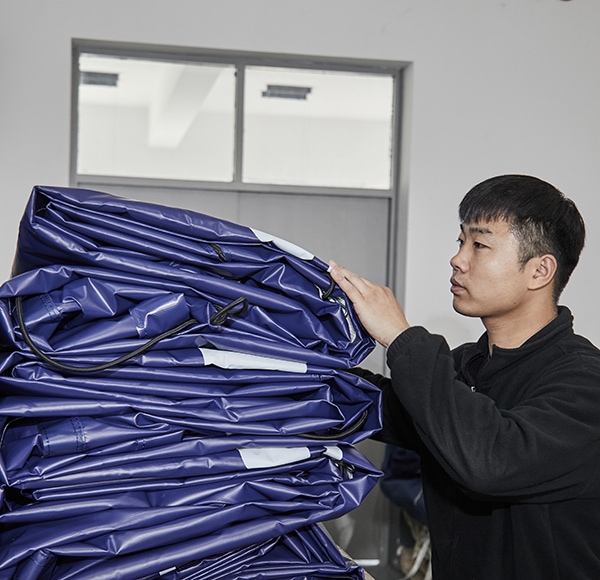 Certifications
We are proud of our ISO 9001 and ISO 14001 certifications.