Repair of Hans Aa protective covers
Let's talk about reusing tarps
We always recommend reusing our tarps for maximum yield. Despite harsh environments and rough handling, some tarps can be reused multiple times. To do so, it can be necessary to repair – sew, weld, or change add-ons. No matter the volume, we offer this service of our products at our multiple facilities worldwide.
For some customers, we have arranged a service loop of their tarps. A consistent flow of wash, repair, and delivery around the world. This is a solution with reduced environmental impact, that ensures our products are used to the maximum, our customers save cost compared to new-buy, and if we get an out-used tarp in our hands, we make sure to decompose it the right way.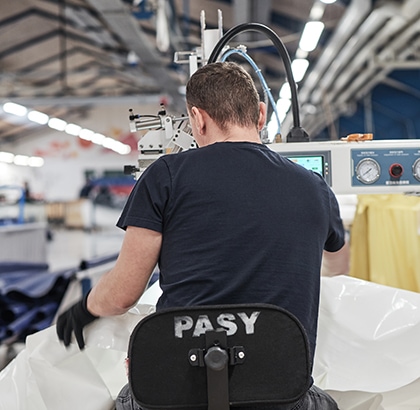 Repair of Hans Aa protective covers
We carry out repair and alterations of tarps made necessary by wear, age or damage. Replacement of individual components such as zippers, velcro or strings can also be done, if necessary.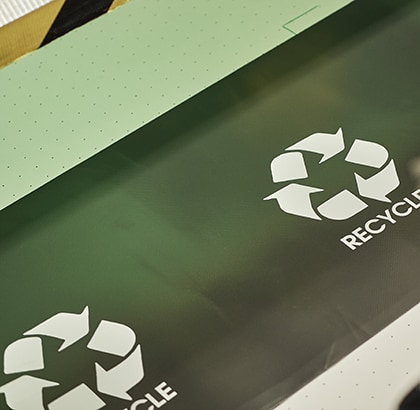 Hans Aa service loop
We can help our customers with a service loop. Each service loop will be customized so it fits your needs and challenges. As an example, we today offers wash, repair and delivery of large protective covers for our customer in the wind industry. These covers can be reused up to 10 times, before it is necessary to get new ones.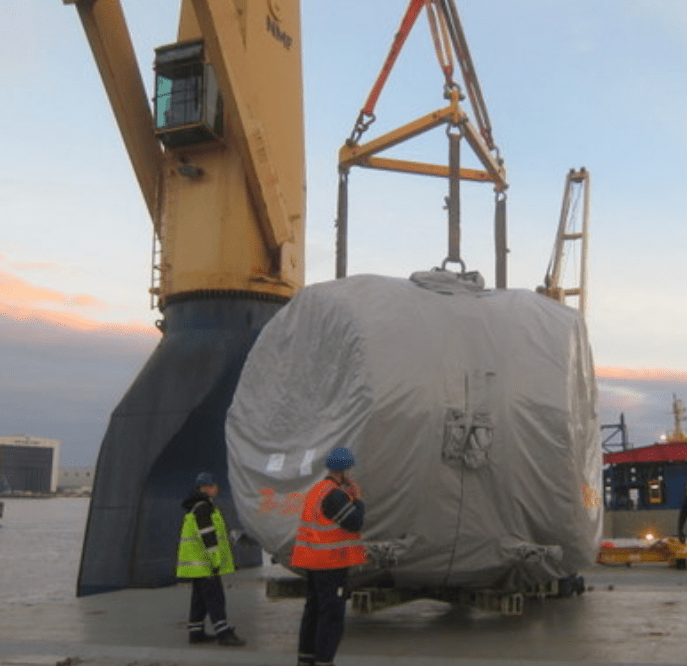 Special engineering
Our in-house engineering department is talented in creative thinking.
That, combined with our talented product developers and streamlined production facilities worldwide, guarantees a protection solution that fulfills all needs.
Read about custom design
A very PVC Free material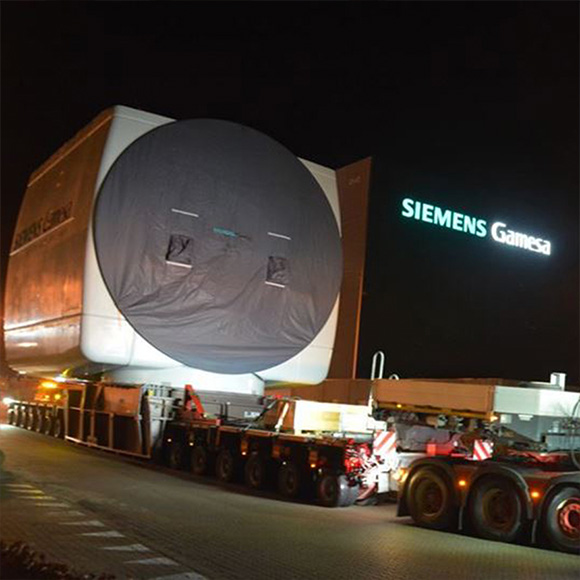 A very PVC Free material
FreeTarp represents our latest advancement in more environmentally friendly tarps, being PVCFree, Phthalate Free, BPA Free, Antimony Free, Lead & Heavy Metal Free.
By choosing FreeTarp, you get a cover solution with reduced environmental impact.
Read about FreeTarp