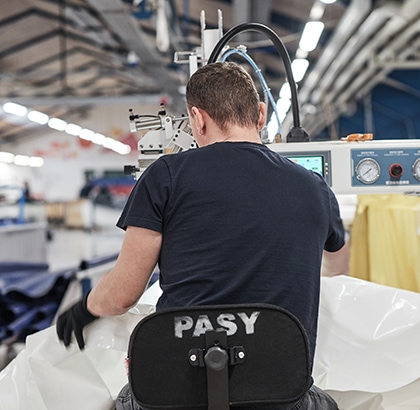 Despite harsh environments and rough handling, tarps can be reused multiple times before decomposing. To do so, it can be necessary to repair, sew, weld, or change add-ons.
We have arranged a service program for several of our customers: A consistent flow of wash, repair, and delivery worldwide. 🤝
The program ensures that our products are used to the maximum, and our customers save costs compared to new-buy.
If you wish to hear more about the program, please get in touch!