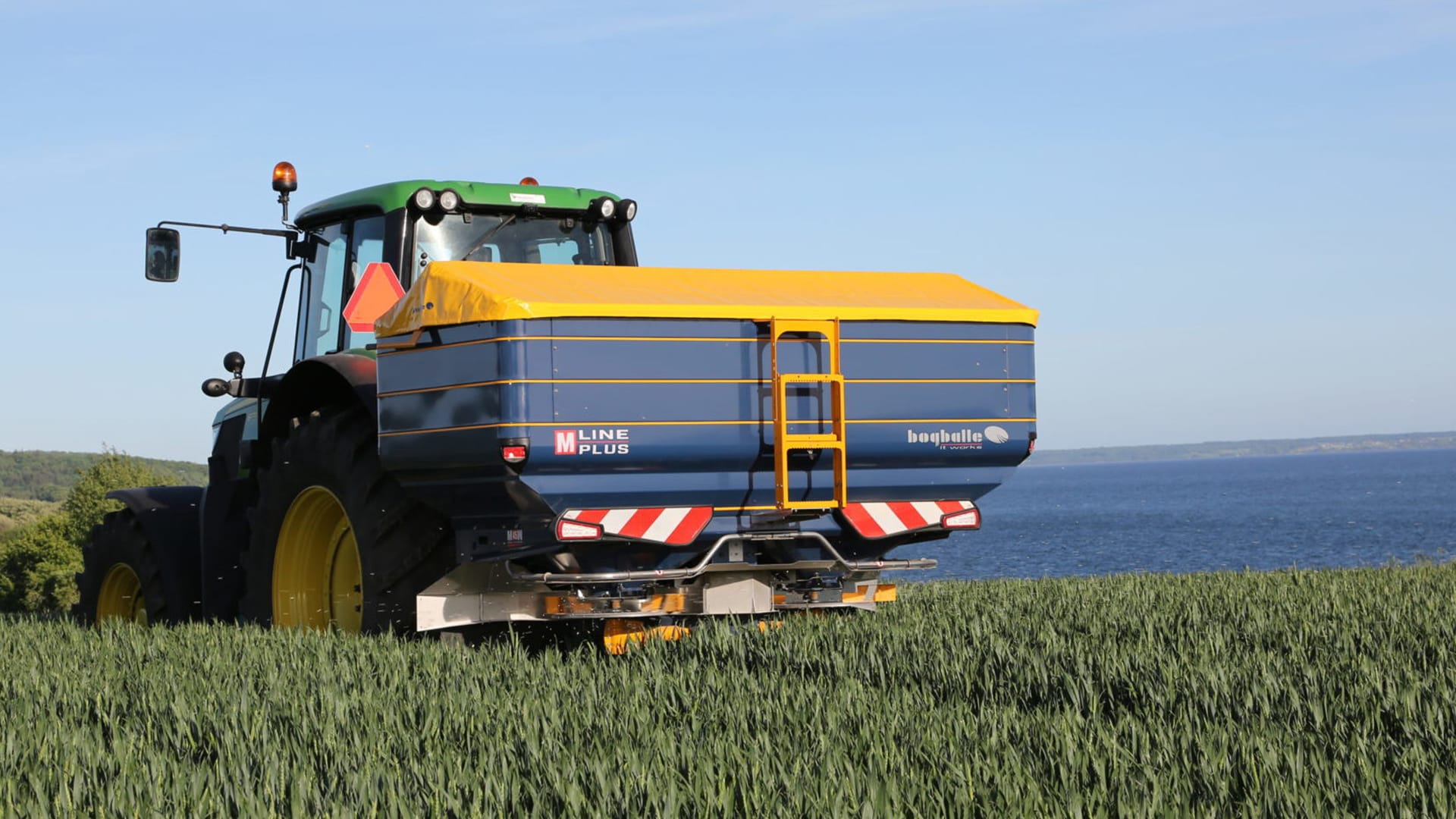 Tarps for agriculture and machinery
Protective covers and tarp-parts for agriculture and industrial machinery
We've been developing tarps for agriculture and industrial machinery with our customers in this sector for over 25 years.
We have extensive knowledge of advanced protective tarp solutions from agriculture machinery to plowing, cultivation, seeding, spreading, spraying, foraging, feeding, and precision farming equipment.
Our engineers and craftsmen create the tarps based on needs and demands, continuously adapting to the machinery and its functions. We offer a consistent flow of tarp production for agriculture and industrial machinery delivered worldwide.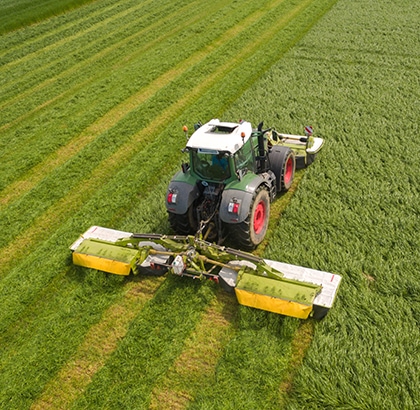 Plain disc mowers
For all kinds of mowers, we develop covers to meet specific demands. The main goal is to control the output of the cutting, however we experience that the mowers become more flexible and intelligent, which our tarps must adapt to. Therefore we create the tarps to fit your machinery.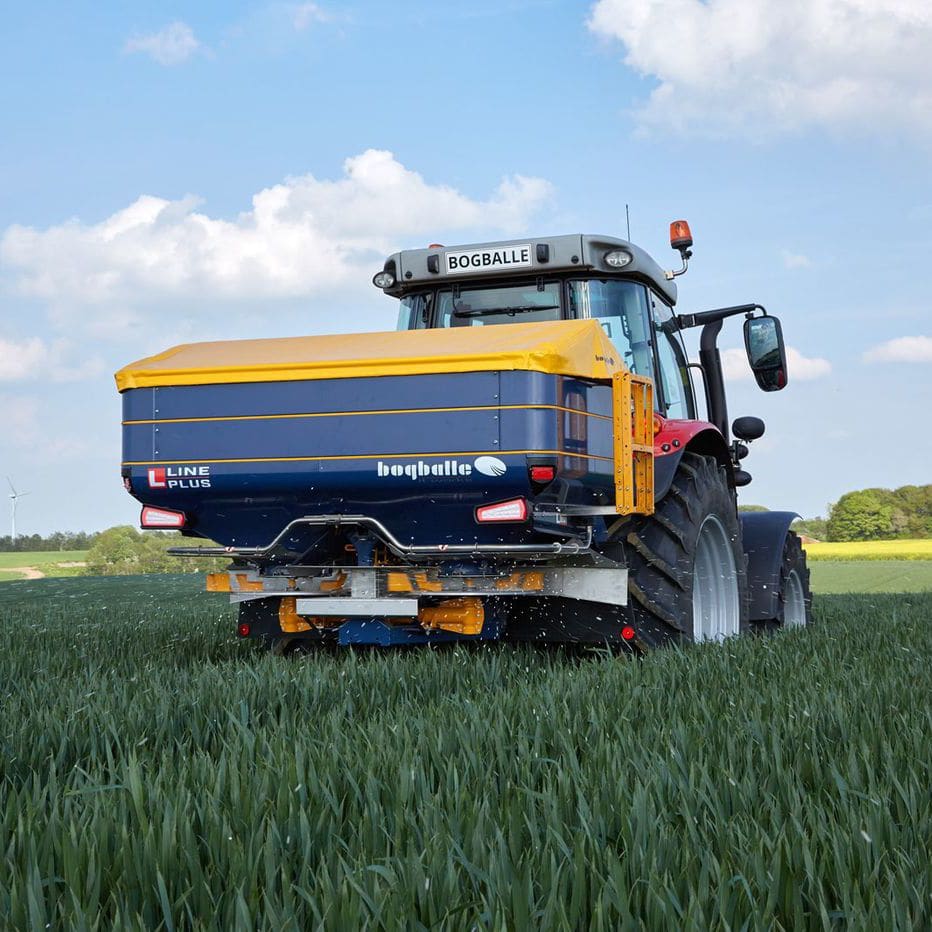 Spreaders
We develop tarp covers with multiple functions for many of the leading agricultural and industrial spreaders manufacturers.
For example, we produce covers that fold back when the spreader needs to be filled or cleaned and closes tight when used.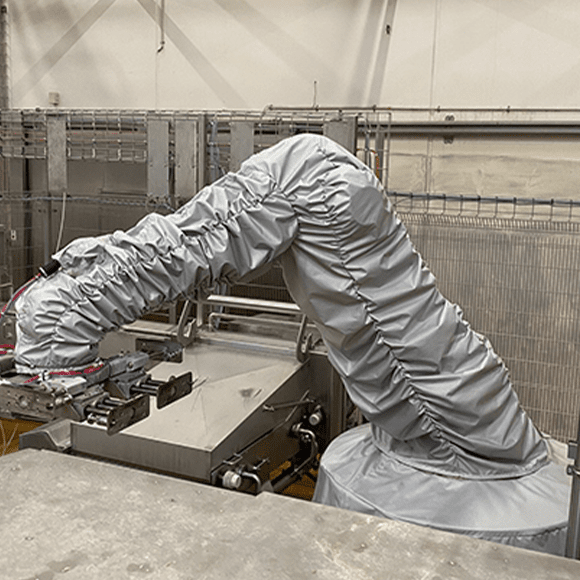 Robot protection
To protect robots from the influence of their work environment, we design and produce fitted, efficient, and durable custom covers that will extend the robot's lifecycle.
Robots vary in function; therefore, each cover is made individually to meet the requirements of the industry the robot is designed to work in.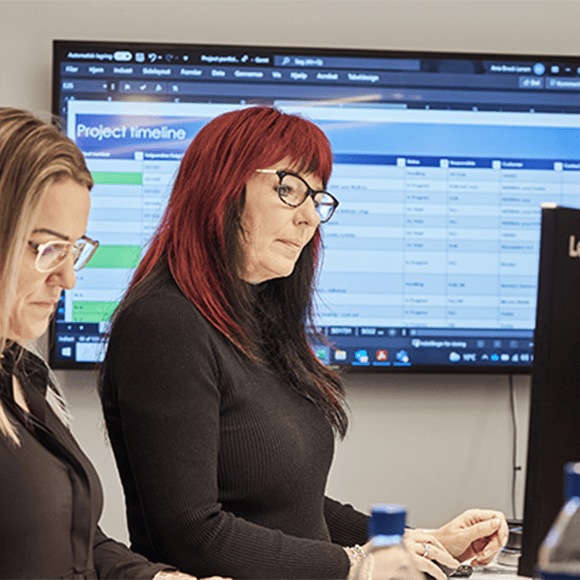 Special engineering
Our in-house engineering department is talented in creative thinking.
That, combined with our talented product developers and streamlined production facilities worldwide, guarantees a protection solution that fulfills all needs.
Read about custom design
A very PVC Free material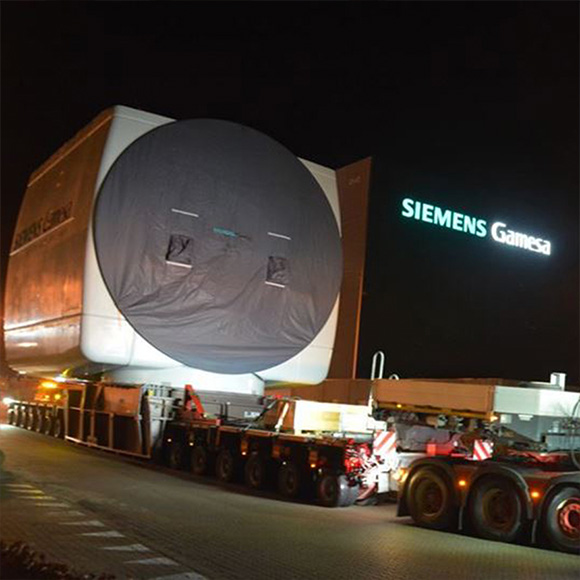 A very PVC Free material
FreeTarp represents our latest advancement in more environmentally friendly tarps, being PVC Free, Phthalate Free, BPA Free, Antimony Free, Lead & Heavy Metal Free.
By choosing FreeTarp, you get a cover solution with reduced environmental impact.
Read about FreeTarp