We work with our hands and our minds
We work with our hands and our minds
We solve our customer's challenges with our technical knowledge and many years of craftsmanship experience.
We are constantly developing and optimizing our business. We see innovation as the ultimate game-changer to protect our customer's products, still meeting budgets, carbon footprint, and delivery requirements.
We have the complete package as your supplier, prototype creator, and serial production manufacturer.
Let us protect you.
How we work with innovation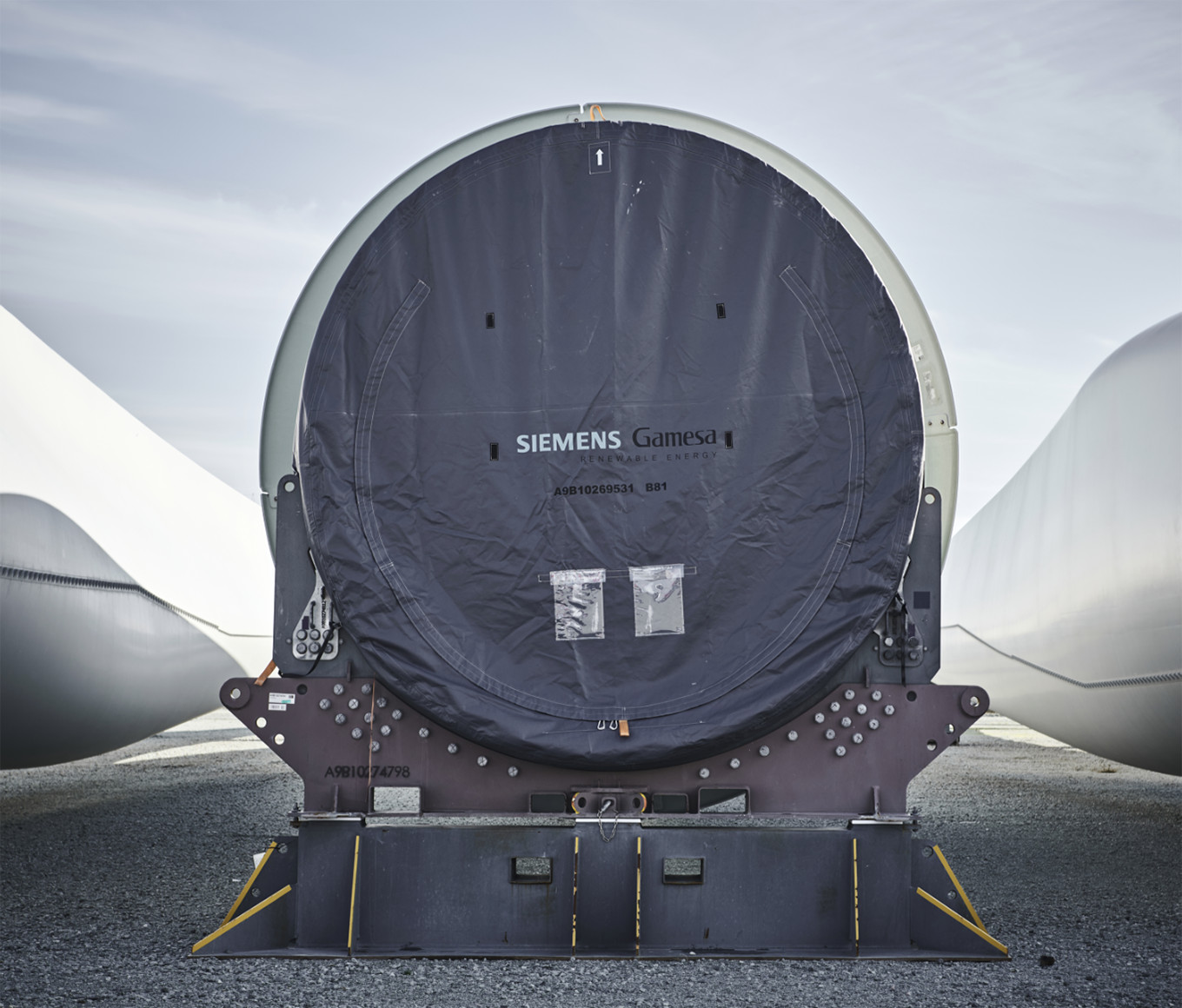 Benefits of partnering with Hans Aa:
Trusted partner
We are more than your supplier. We are our customers' trustworthy partner. We are honest, and we always deliver on time, every time. No exceptions.
Supply safe
Keeping deadlines, extensive quality control, and communicating up front if a situation occurs is the key to a great partnership.
Of course, we do it all.
Forward thinking & flexible
Everything is in constant change and development. So are we.
We are flexible and aim for the best solutions for partners.
We are pioneers in the development of future solutions.
For over 70 years, we've been protecting multiple businesses on their journeys.
We have ISO certified production facilities, and we make no compromises on quality and delivery.
Repair