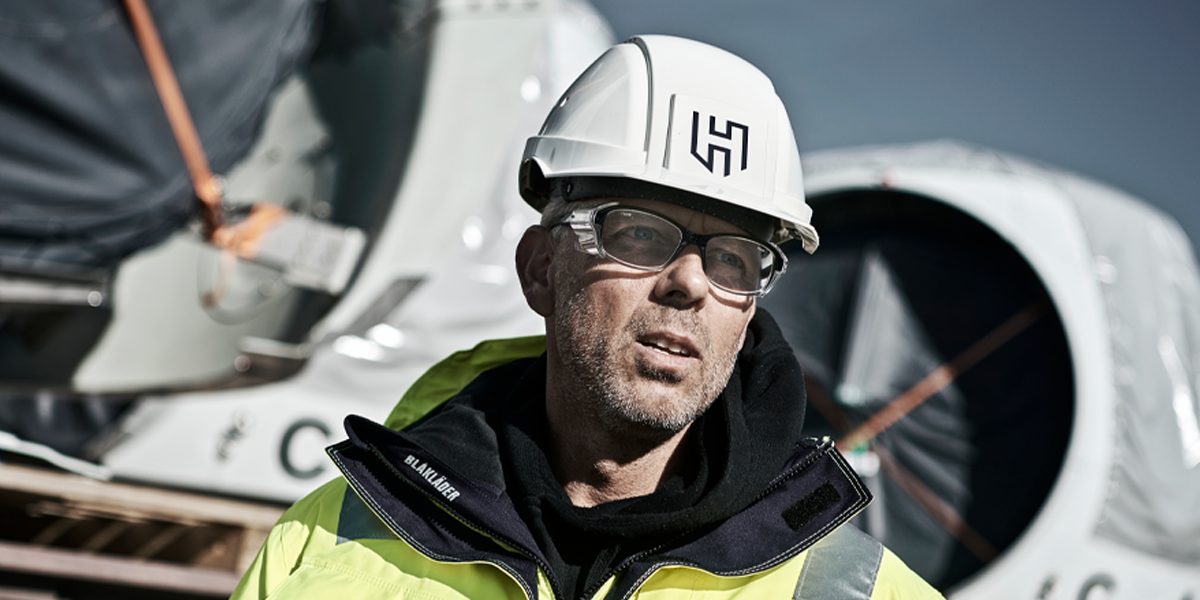 The DNA of our company
The green transition is necessary for the benefit of us all. It requires equal use of hands and head – and awareness of the constant change of work and solutions. Those creating the change and the new solutions must be of the right substance.
Fortunately, it has always been like this with us. From a local sailmaker, over a comprehensive tarpaulin supplier to a global innovative covering and protection specialist in the wind industry, we have always been ready for change and often created it ourselves.
Today, we are the wind industry's trusted partner, knowledge center, and supplier of covering and protection solutions in tarp – primarily for the transportation and storage of wind turbine components.
As a trusted partner and always supply safe, we are very close to and understand our customers' needs and challenges.
We combine innovation, dynamic and efficient production, and collaboration with an uncompromising will to deliver ideas and solutions on time.
Protection solutions that strengthen our customers' value chain contribute positively to their business and ultimately to the green transition.
To help the future sustainable solutions with the critical protection on their journey from idea to operation is a challenge that is both necessary and valuable to solve.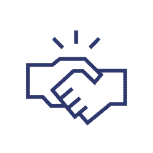 Trusted Partner
We are more than a supplier. We are our customers' trustworthy partners who can always be trusted. We are honest, and we always deliver on time, every time. No exceptions.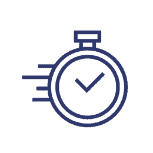 Supply Safe
Keeping deadlines, extensive quality control, and communicating front up if a situation occurs is the key to a great partnership. Of course, we do it all.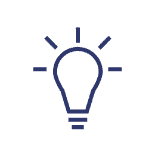 Forward thinking & flexible
Everything is in constant change and development. So are we. We are flexible and aim for the best solutions with our partners. We are pioneers in the development of future solutions.
Welcome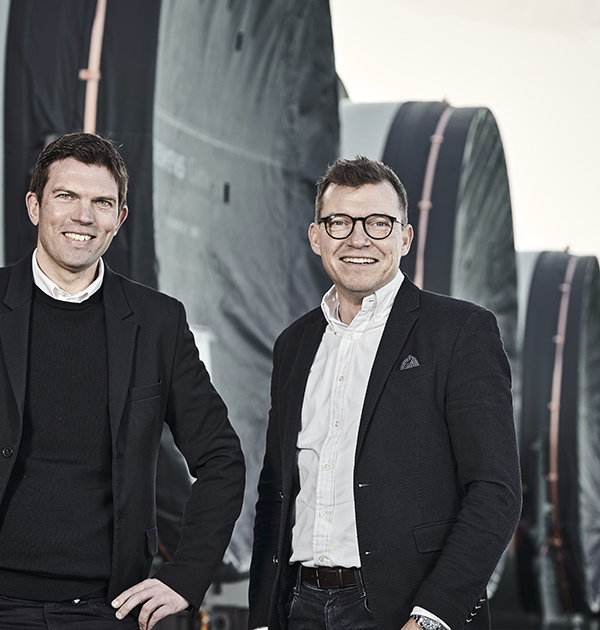 Welcome
For over 70 years, we've created tarpaulin solutions and delivered them worldwide to our many customers.
We look forward to protecting you!
Jonas Madsen and Henrik Lodberg, Management
Hans Aa