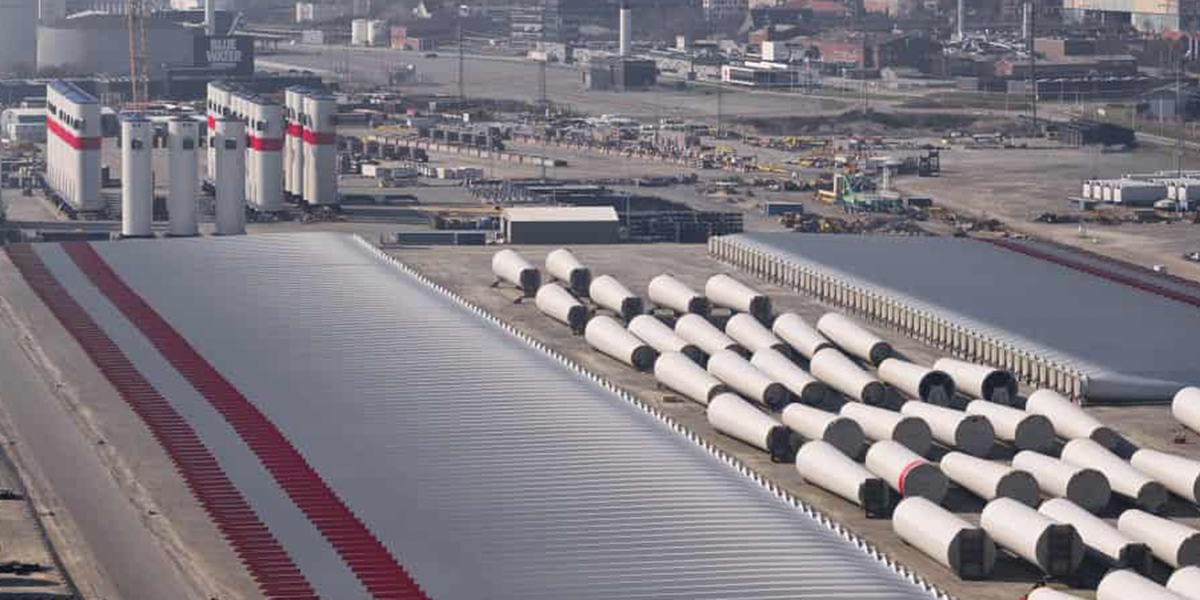 Denmark is where our journey with tarp began
Denmark is the engineering center for our protective cover solutions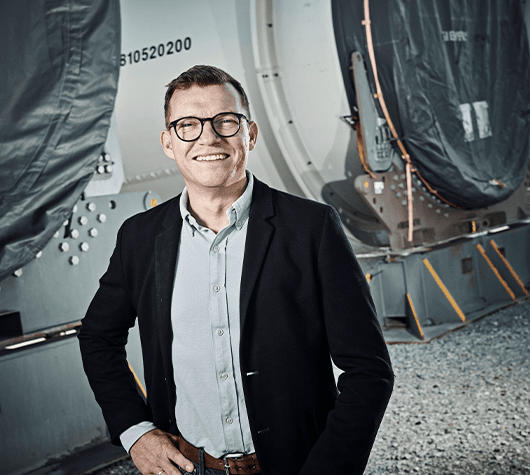 Denmark is the engineering center for our protective cover solutions
"Welcome to Hans Aa headquarters!
At our facility in Esbjerg, Denmark, we focus on innovative product development.
We believe that the best solutions are created by our hands and minds, you'll find both engineers and product developers working closely to develop protective solutions.
Below you'll find a list of our contact persons.
Looking forward to working with you!"
Jonas Madsen, CEO
Hans Aa
View our values