Poland is where our adventure with the wind industry began
Poland is our European production center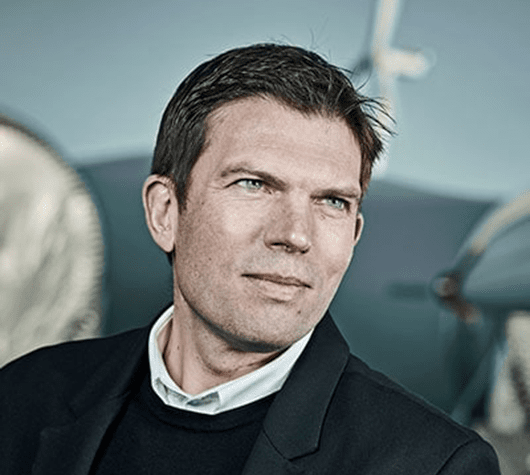 Poland is our European production center
"For almost 20 years we have been supplying the wind industry, and multiple other industries, with protective covers from Poland.
We have grown to become a large modern factory, with certification of all production processes, who can easily up and downscale to ensure we always supply on time.
Looking forward to protecting you!"
Henrik Lodberg Jensen, COO
Hans Aa
View Our values
Our production facilities
Certifications