Poland is where our adventure with the wind industry began
Poland is our European production center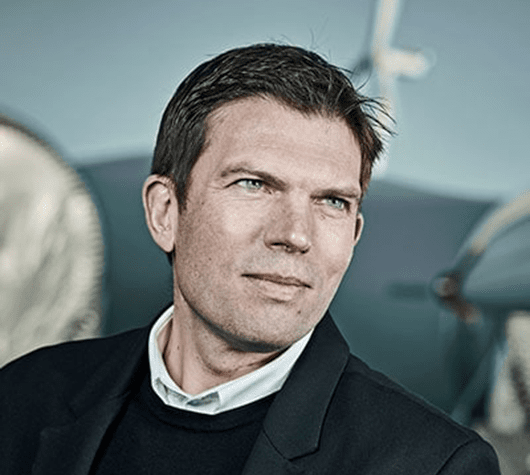 Poland is our European production center
"For almost 20 years we have been supplying the wind industry, and multiple other industries, with protective covers from Poland.
We have grown to become a large modern factory, with certification of all production processes, and can easily up and downscale to ensure we always supply on time.
Looking forward to protecting you!"
Henrik Lodberg Jensen, COO
Hans Aa
View Our values
Our production facilities
Certifications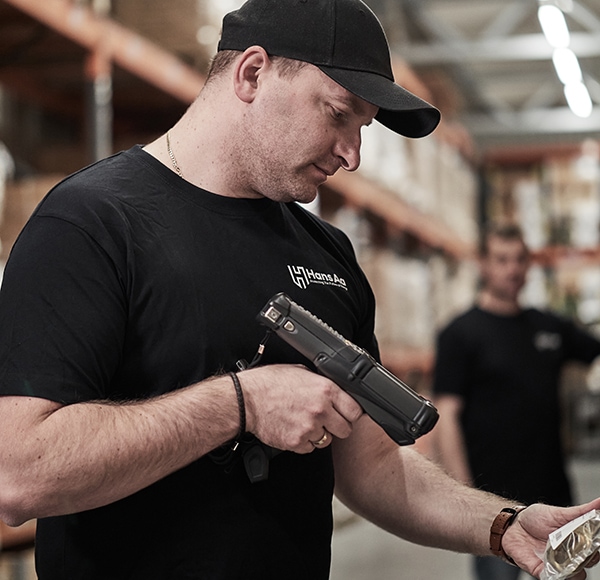 Certifications
We are proud of our ISO 9001 and ISO 14001 certifications.
General information:
Hans Aa is a Danish family business operating for the benefit of all stakeholders. The company's operations with over 70 years of experience related to processes supporting the design of the final product, through its production and completion, up to delivery, all in accordance with the requirements specified by the customer, while meeting legal requirements and minimizing the negative impact on the natural environment. All processes are carried out inside the company, i.e. at the headquarters in Denmark and in two production plants in Poland and China.
The production of tarpaulins is the main area of ​​activity included in the scope of certification of quality and environmental management systems for a production plant in Poland. At the same time, Hans Aa Polska sp.z o.o. does not design products in accordance with the requirements of ISO 9001: 2015 section 8.3 as the process takes place at the company's headquarters in Denmark.
Hans Aa Polska Sp. z o.o. provides interested parties with information on its environmental management system and other data on its environmental activities upon request.