Tarps for Ground Handling Services
Tarps for different Ground Handling Services operators
For several Ground Handling Service operators, we create quality tarps for luggage trailers, lifts, and other special equipment.
We design and produce these tarps to withstand the harsh and busy handling at airports around the world. All tarps are custom per request, always making sure to create a solution that fits the exact purpose, that way, we can ensure a long-lasting quality tarpaulin cover solution.
All our tarp solutions, despite the industry, are developed by our in-house engineers, created by our tarpaulin craftsmen at our production facilities in Denmark, Poland, and China.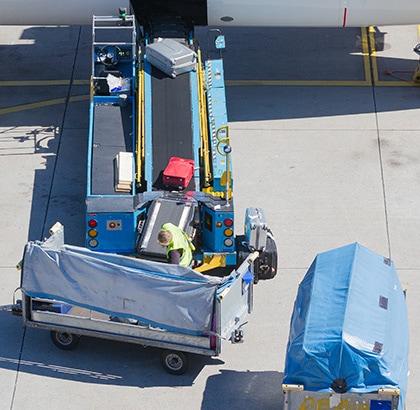 Tarps for luggage trailers
We've created tarpaulins for several different ground handling service operators over the years. Our experience in this industry gives you a better product, which offers a longer lifetime for the tarps and a decrease in costs due to a decrease in the purchase frequency. We produce tarps in various shapes and sizes, among others, for luggage trailers.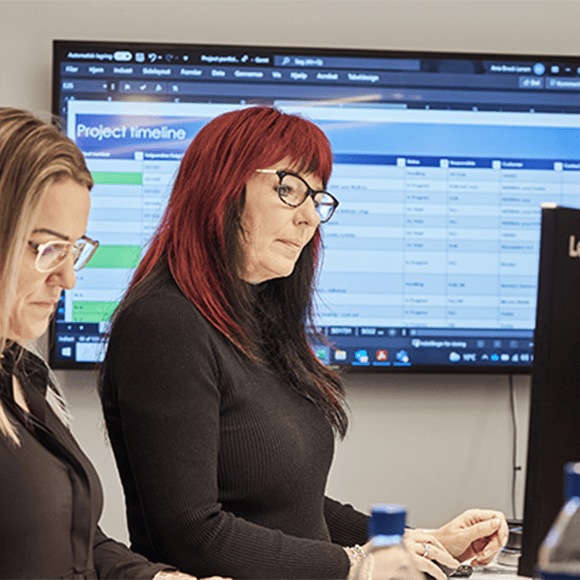 Special engineering
Our in-house engineering department is talented in creative thinking.
That, combined with our talented product developers' and streamlined production facilities across the world, guarantees a protection solution that fulfills all needs, and of course, is delivered on time.
Read about custom design
A very PVC Free material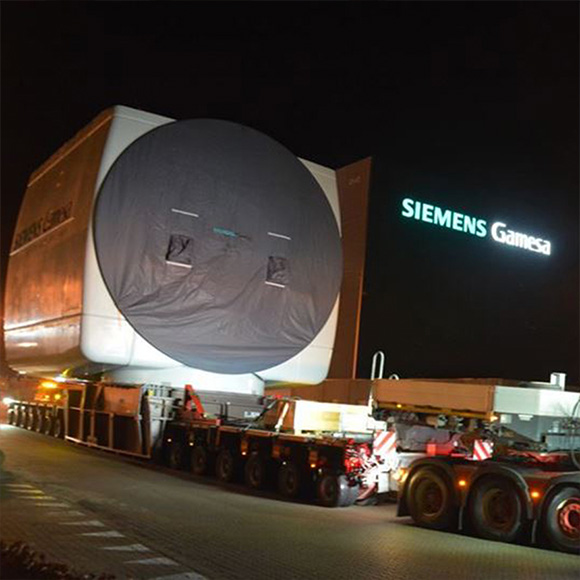 A very PVC Free material
FreeTarp represents our latest advancement in more environmentally friendly tarps, being PVCFree, Phthalate Free, BPA Free, Antimony Free, Lead & Heavy Metal Free.
By choosing FreeTarp, you get a cover solution with reduced environmental impact.
Read about FreeTarp