Our tarp solutions protect the wind industry
Tarp solutions that fits the whole wind engine
At Hans Aa, we solve our customers' needs for protection during transport and storage. We ensure the best and smooth solution for your specific needs from the first drawings. With extensive experience, we know what to expect and how to adjust so the tarp can protect despite the challenges.
We do more than deliver to the final specification, we develop the tarp during the creation of the specifications. Once we are close to our customer's needs during the design of components, we can create custom solutions that benefit our customers with a protection solution that is better though-trough and at a lower cost.
Our production facilities in Europe and Asia are ISO certified to ensure our customers the highest quality, always. We constantly optimize our production processes to adapt to the needs and demands we experience in the market. We invest in new state-of-the-art machinery that can lower our waste, reduce production time and ultimately ensure competitive prices for our customers.
We make no compromises on delivering solutions of the right quality, and we prioritize consistently delivering our solutions on time.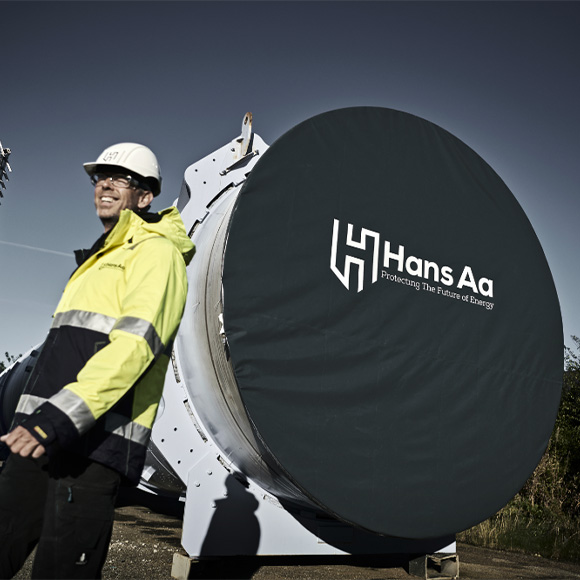 Wind turbine towers
We create tarpaulin solutions to protect wind turbine towers during on- and offshore transportation.
We produce our tarps to fit the customer-specific towers in various colors, also without PVC, printed with graphics, logo, and text.
We meet all demands and wishes for easy and smooth mounting, handling, storage, and other requirements.
We combine our extensive experience with our flexible and innovative mindset to consistently deliver the best protection solutions.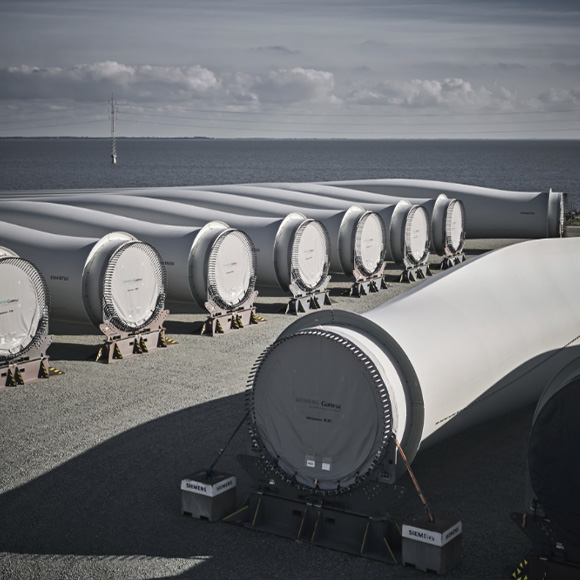 Wind turbine blades
Protection of wind turbine blades is crucial during transportation and storage.
Our experience and knowledge in high-quality protection in tarp ensure that our customers can always expect a cover adjusted for the purpose.
Together with our engineers and craftsmen, we find the right solution for each blade type and make sure that it is delivered on time despite the location.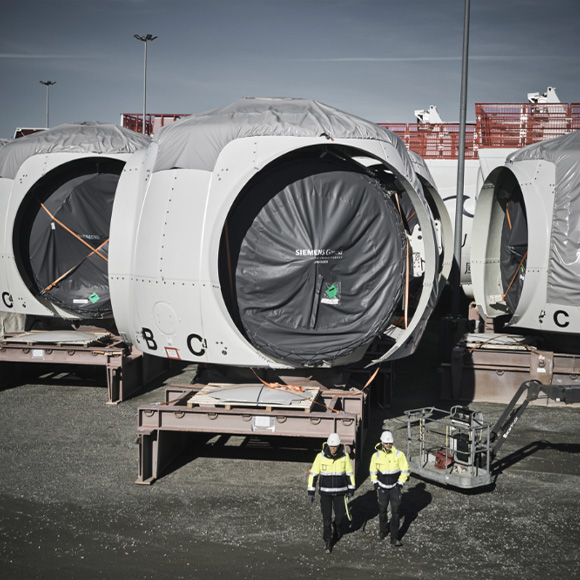 Wind turbine nacelle
It is essential to cover wind turbine nacelle openings during their transport from the factory, whether their final destination is storage or installation.
Our custom-fitted tarps help ensure that no electronic or other sensitive installations are damaged from dirt or water.
We can create modifications, such as exceptional transport requests, protective layers, and one-person installation.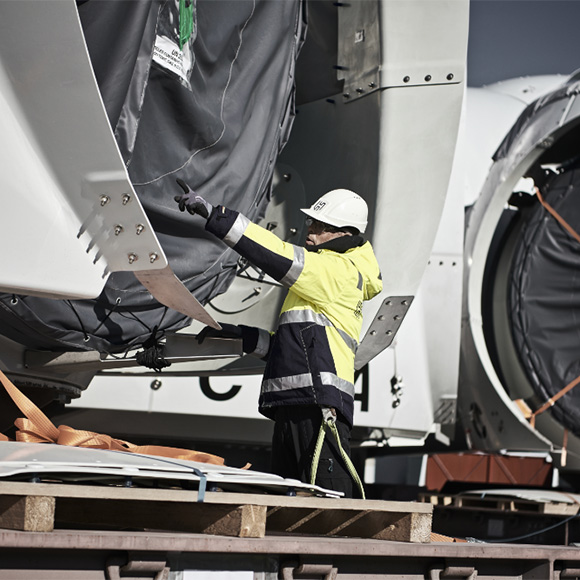 Wind turbine HUB
We protect all components for wind turbines, and the protection of HUBs is no exception. Our in-house R&D team creates the protective covers in cooperation with our customers to ensure a perfectly fitted protection cover.
Our experience ensures you get suitable material and cover for every unique product journey.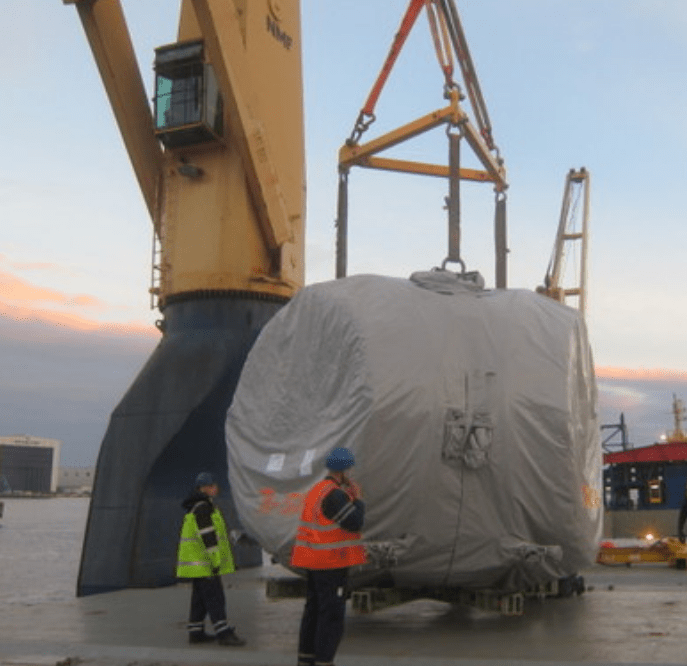 Unique engineering for special needs
Our in-house engineering department is talented in creative thinking.
This, combined with our talented product developers' and streamlined production facilities across the world, guarantees a protection solution that fulfills all needs, and of course, is delivered on time.
Read about custom design
A very PVC Free material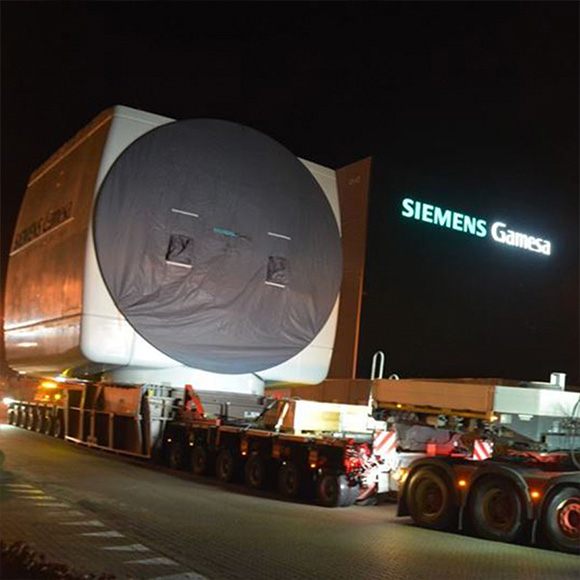 A very PVC Free material
FreeTarp represents our latest advancement in more environmentally friendly tarps, being PVC Free, Phthalate Free, BPA Free, Antimony Free, Lead & Heavy Metal Free.
By choosing FreeTarp, you get a cover solution with reduced environmental impact.
Read about FreeTarp