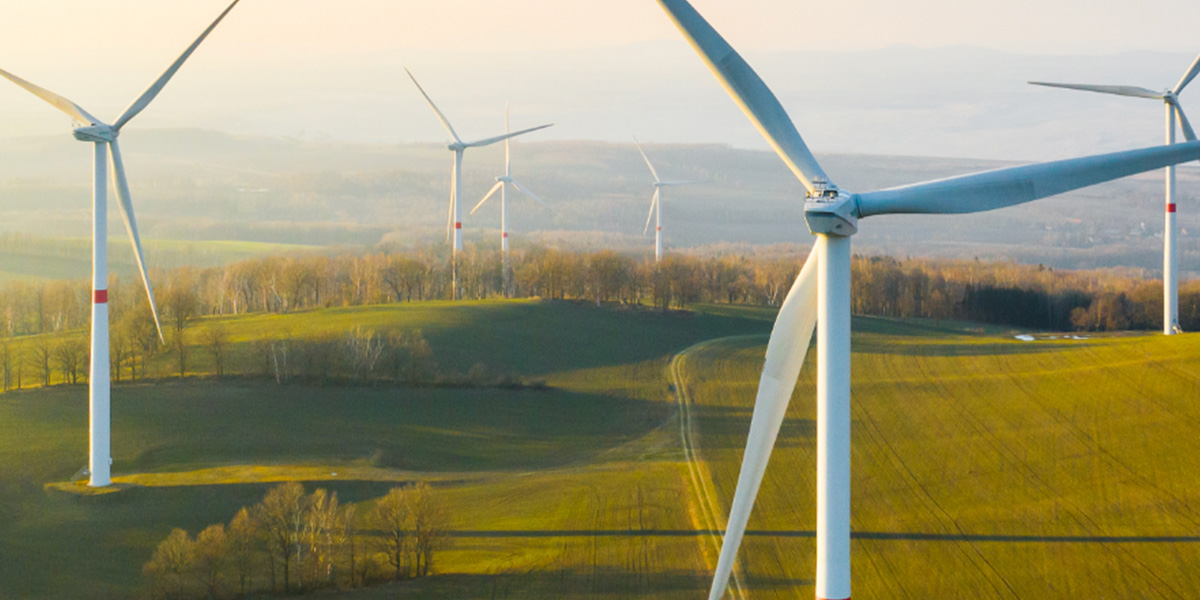 ERIC - Easy Reusable Inflatable Cover
A unique inflatable top cover construction for site stored wind turbine towers.
The Easy, Reusable, Inflatable Cover (ERIC) replaces the heavy steel constructions, covered with a tarp, generally used to protect wind turbine towers.
Made for easy use and handling
ERIC is lightweight for easy handling and made to fit the tower escalators to avoid crane-mounting.
ERIC is easily inflated and installed, with a unique mounting solution directly on the tower for maximum attachment. After use, ERIC can be saved and reused multiple times.
The ERIC tarp meets all expectations regards to the protection of towers and safety regulations.
ERIC is developed, produced, and tested by Hans Aa and is tailormade per order.