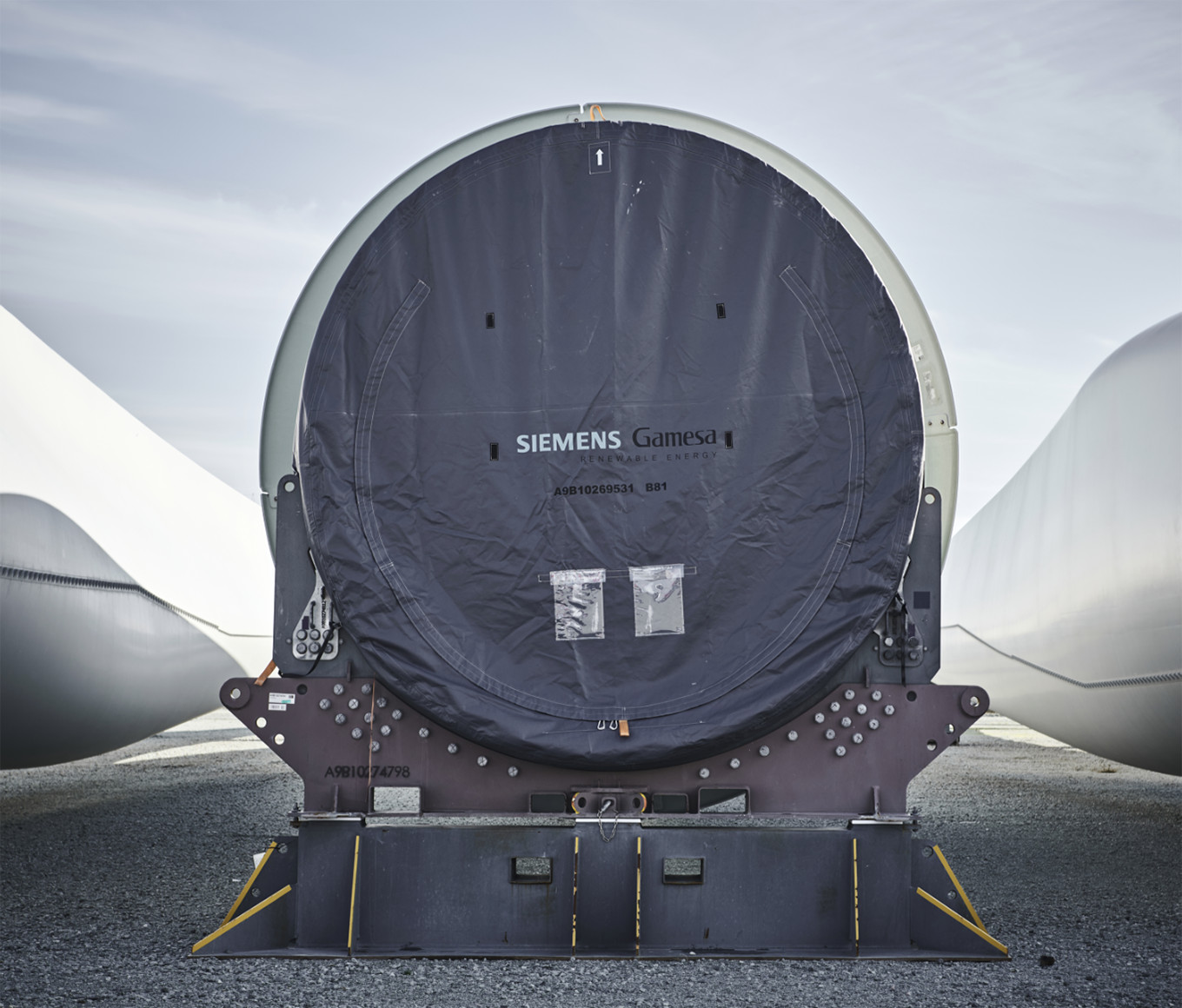 A more suistainable material
Meet our PVC free tarp - FreeTarp!
FreeTarp represents our latest advancement in more environmentally friendly tarps, being PVC Free, Phthalate Free, BPA Free, Antimony Free, Lead & Heavy Metal Free.
By choosing FreeTarp, you get a cover solution with reduced environmental impact.
For more information about FreeTarp, and FreeTarp solutions, please do not hesitate to contact us.