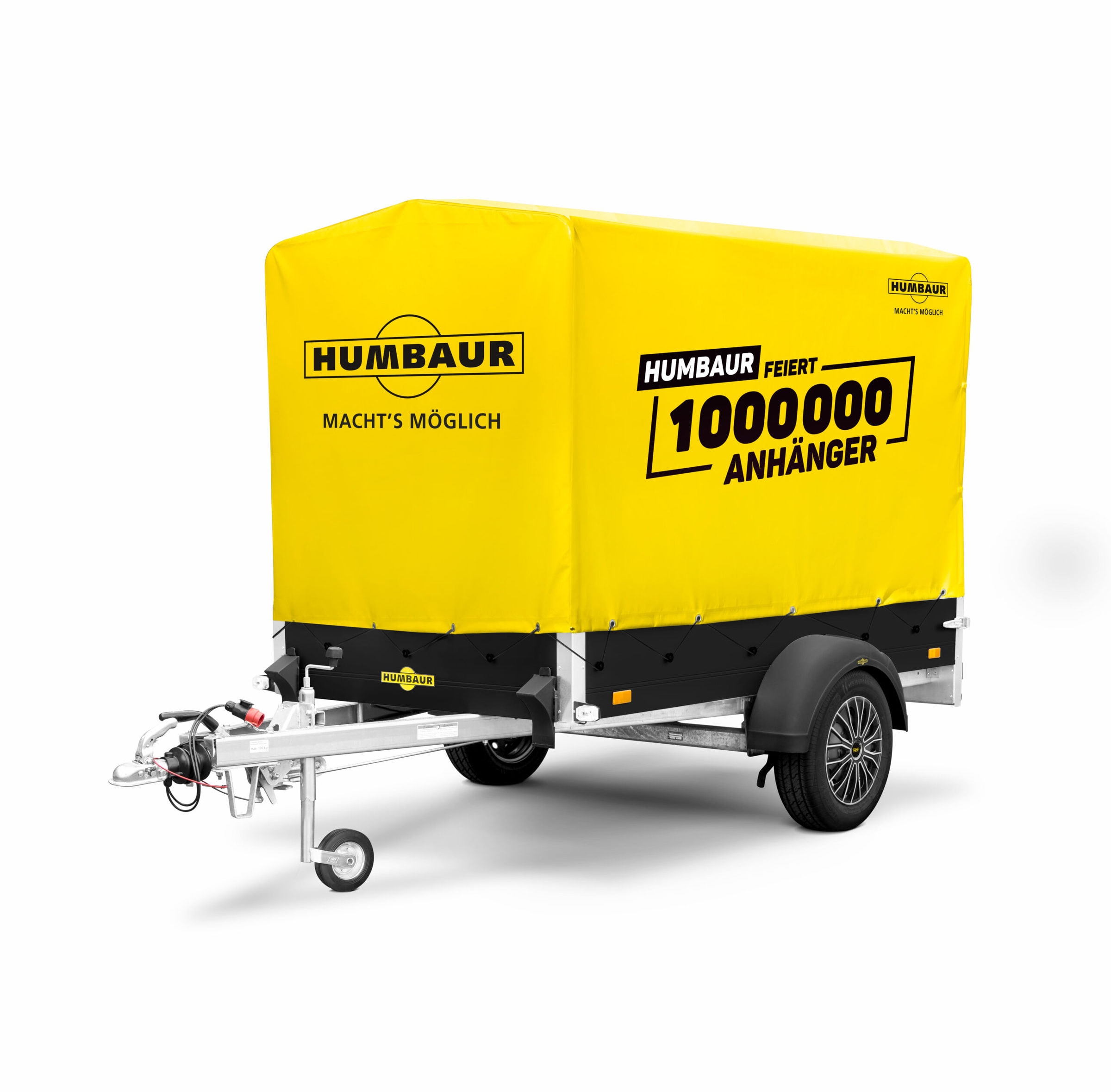 Covering of the leading European trailer manufacturer HUMBAUR
Trailer cover for Humbaur
Indeed, those who use trailers know the high-quality trailers from German Humbaur GmbH.
For the past 35 years, they manufactured trailers for private and commercial use in all sizes and trailers for safe transportation of horses.
For the broad range of Humbaur GmbH trailers, we create covers to fit each specific type that is easy to handle in daily use.
We produce all Humbaur GmbHs covers at our facilities in China and Poland.
Our advanced machinery makes sure to get most of the tarp, ensuring a minimum of waste before the tarpaulin gets handcrafted for its final use. All tarps are hand sewn or welded by our craftsmen/women and quality checked before sent to the customer.
Picture: Hans Aa cover for Humbaur GmbHs millionth trailer celebration – Congratulations! 🥳
Please visit Humbaur GmbH for more information on their many trailers.